We are truly an international team, with teachers from Europe, China, Great Britain, and the Americas (North, South and Central America) – a combination that you will rarely find anywhere, and certainly not in a German school. Most of our staff are at least bilingual. They represent the diversity of cultures in the world which also corresponds to the cultural diversity of our students. Above all, they ensure that diversity and global thinking are acted upon every day. We have an appropriate number of teachers on staff.  All classes are led by two teachers.
The school is managed and was developed by an experienced and competent team. Together we have built a highly international school. A well-known school in Hamburg, who wants to become one of the best schools in Germany.
Axel Beyer
Principal
Axel Beyer studied secondary level pedagogy. He worked as managing director for the German Society for Environmental Education and the German Society "Club of Rome" and was also a member of the German UNESCO Commission. Mr. Beyer is the founder, managing director and headmaster of the non-profit limited liability company "Moderne Schule Hamburg" and board member of the "Förderstiftung Moderne Schulen".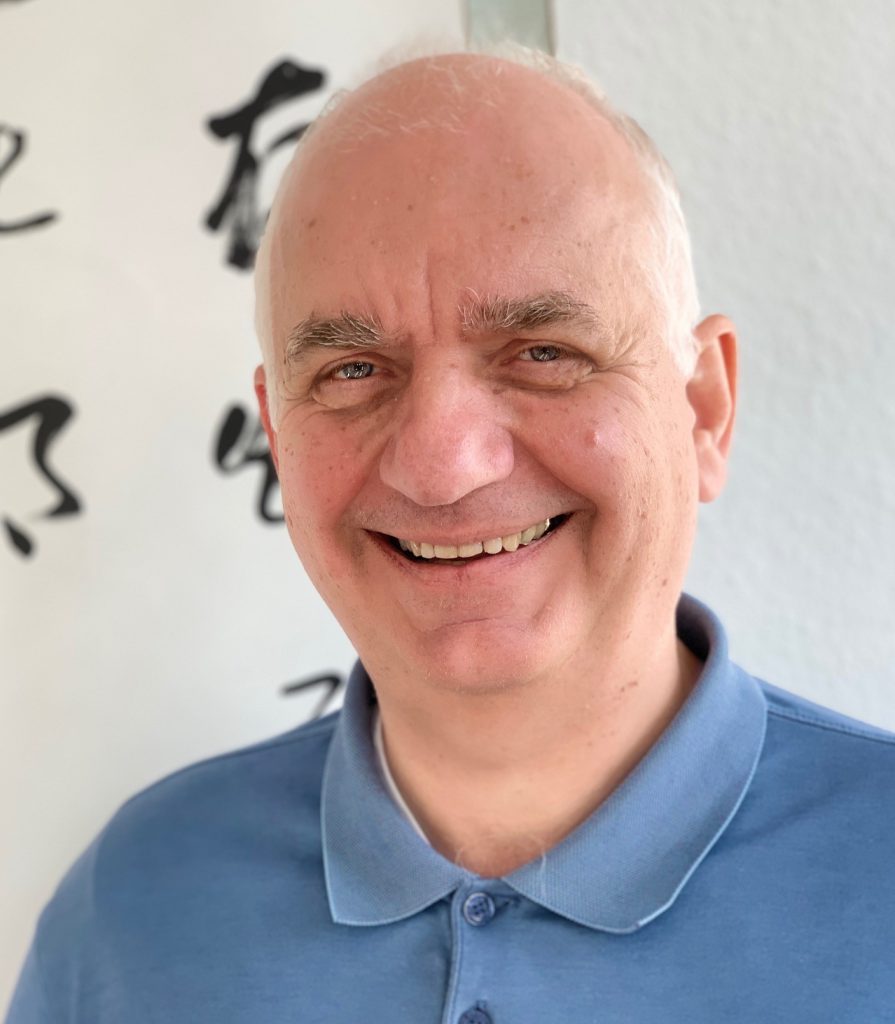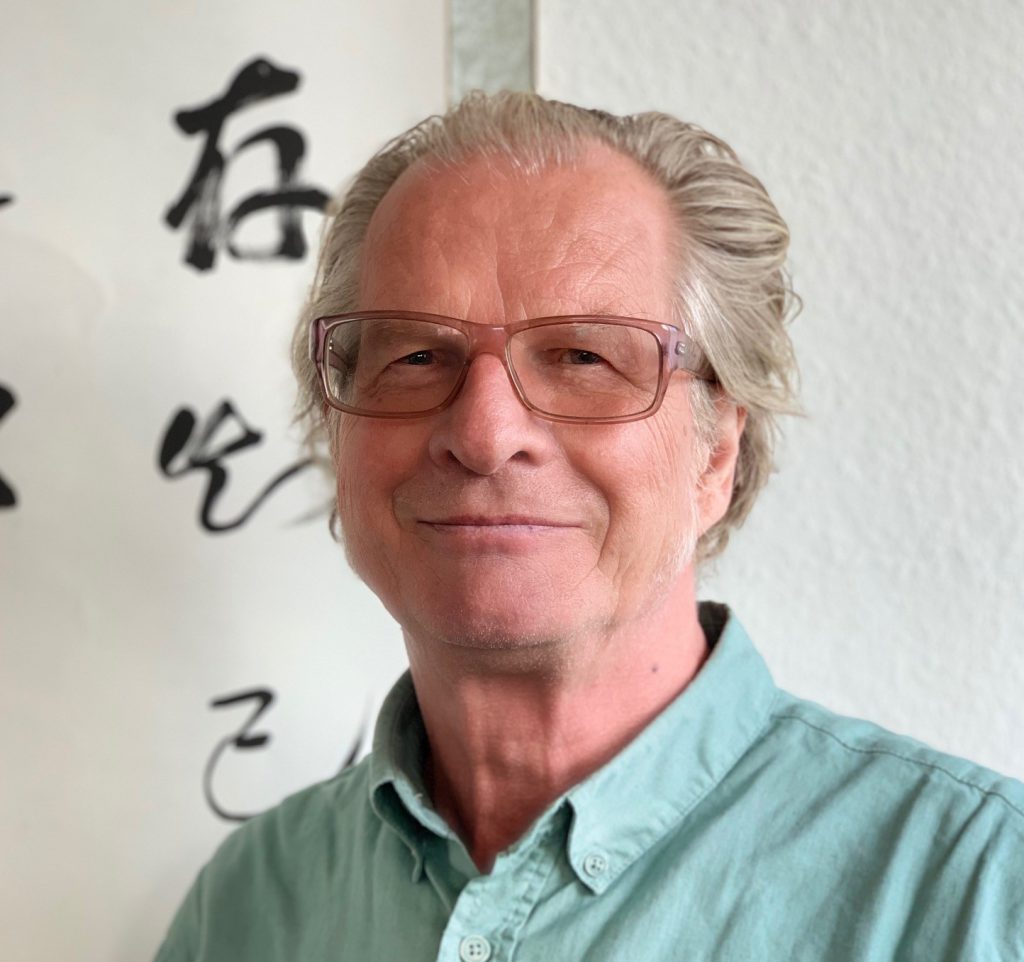 Michael Ulrich
Deputy Principal, Secondary School Management

One year after the founding of the MSH, Mr. Ulrich joined us as a teacher for the Gymnasium grades 5 and 6. Michael Ulrich studied PE and sociology as pedagogy and now works as the Assistant Principal, as team leader of the high school and as a class leader of the current Gym 9.
Matthias Kießner
Principal Secondary School
Matthias Kießner studied English and Sport in Graz. In Hamburg he qualified as a Computer-science teacher. He has been at MSH since 2016. Since 2017 he has been responsible for the Abitur. Since 2020 he has been the team leader of the Gymnasium. He teaches English, PE and Computer-science and is the class teacher of year 10.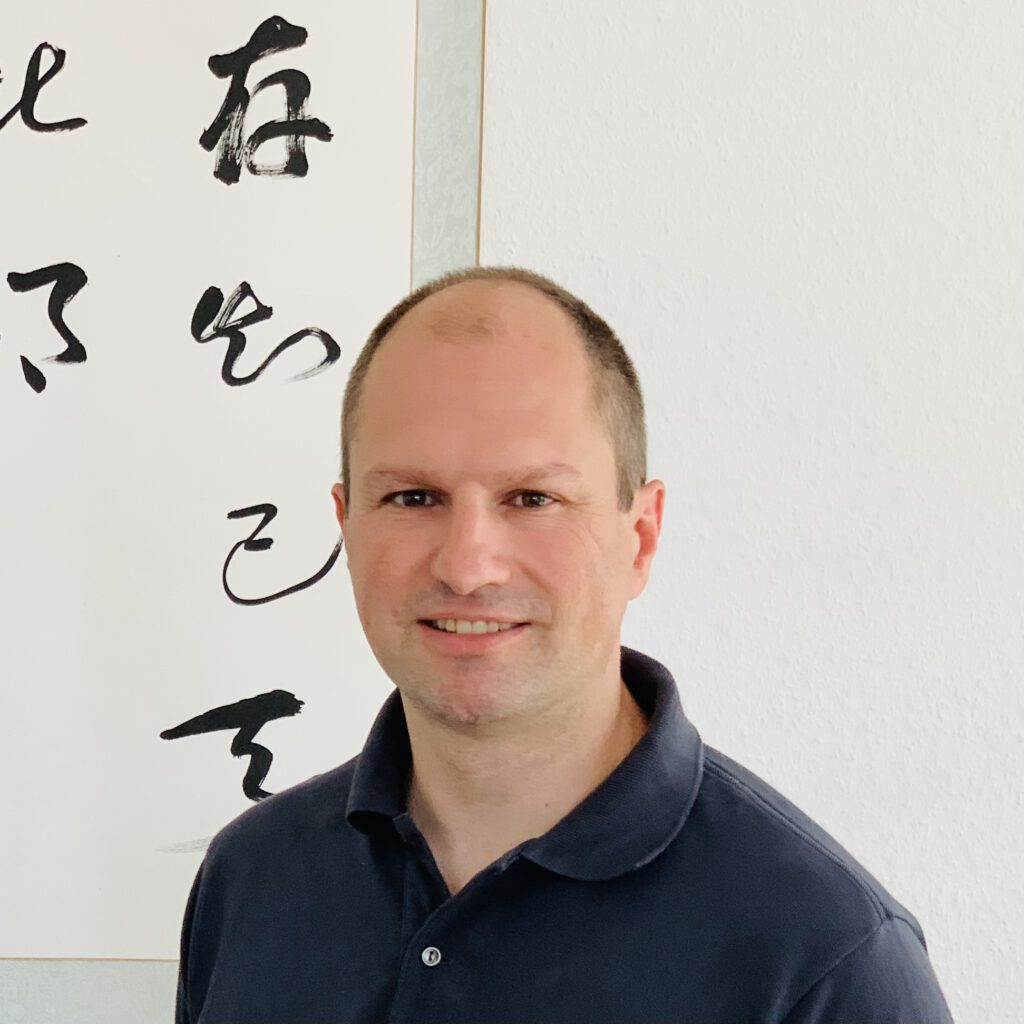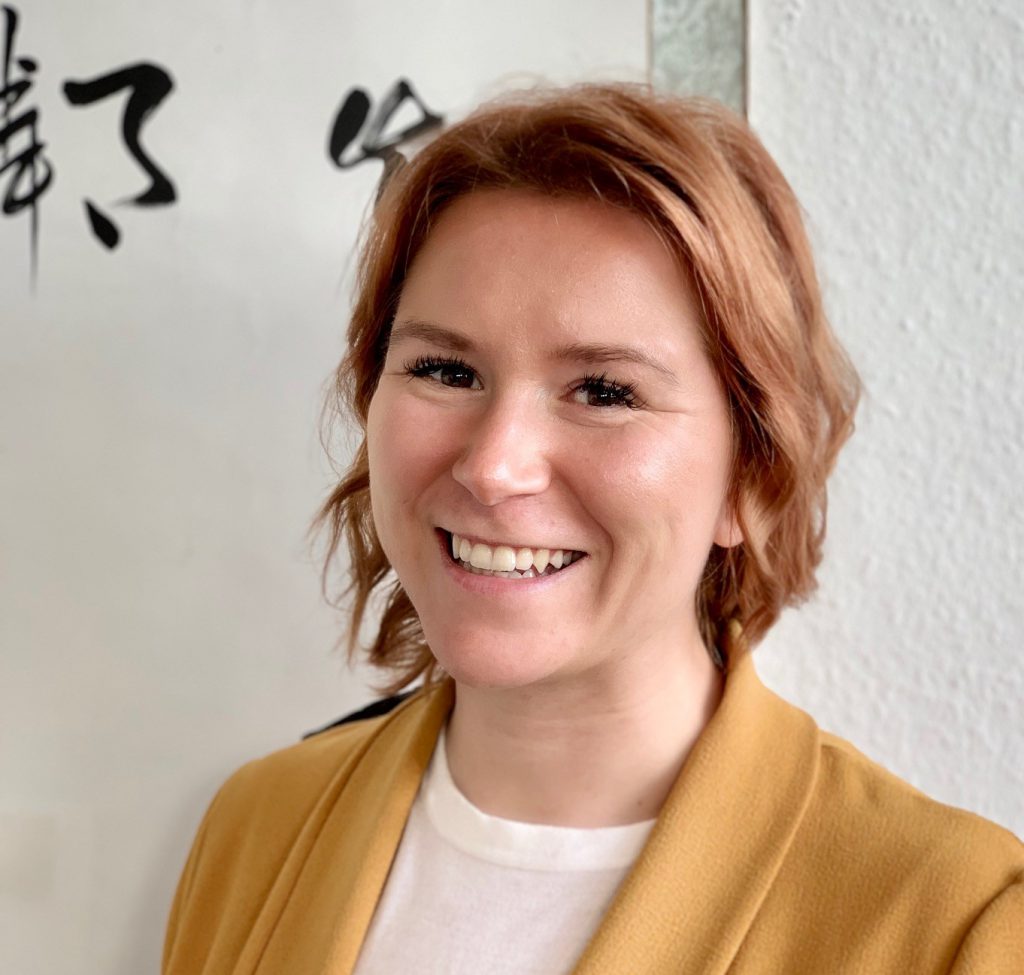 Sarah-Fay Koesling
Principal Primary School
Sarah-Fay Koesling completed her teaching degree at the University of Hamburg and has been at MSH since February 2014. Since August 2014 she has been the team leader of the primary school and the contact person for colleagues, parents and pupils for all MSH questions. Since January 2020 Sarah-Fay Koesling is the Principal of the Primary School, she teaches 2nd grade and also other classes in various subjects.